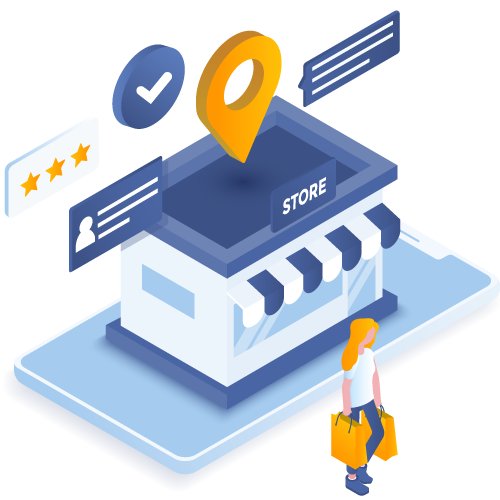 Our unique points
With an experienced team, IZZI ASIA promises to deliver the best technology solutions to serve multiple areas, purposes for both individuals and enterprises.

Multiple utilities
Apply promotion campaigns using technology, QR code, e-voucher to enhance user experience

Professional
Generate complicated, specific, full of data promotion campaigns or apply multiple programs at the same time, or even distribute to each different group of user automatically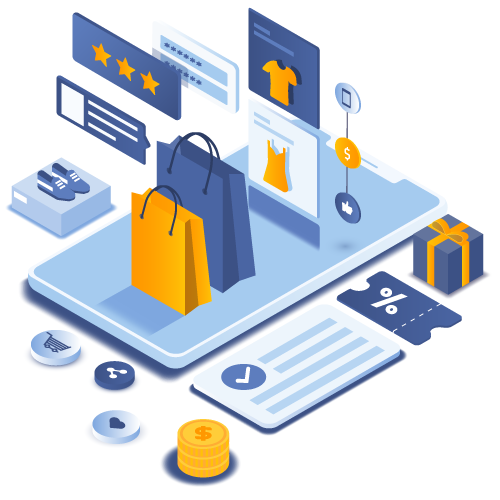 Optimize the transformation
Regularly updated with useful features to deal with the reality and problems of the market.

Multi-platform
Connect with multiple platforms, third parties or systems of each enterprise

Accurate
Store data and generate crisp and accurate reports, ensuring absolute security and correctness.
Contact for specific advice and support
Register today, you even have a chance to receive our special voucher
Contact Us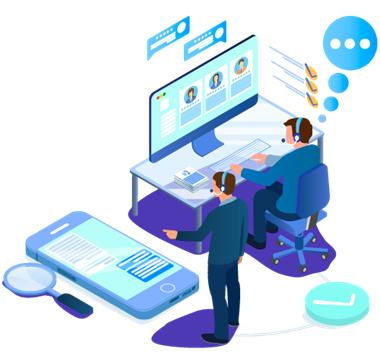 Our Network

IZZI Asia is trusted by top brands

The enterprises has accompanied and developed with us throughout the years.


Newsletter
Subscribe for daily update from IZZI ASIA